"Great app both for sellers and buyers, easy to upload pictures and sell on the go, all its needs, is more adverts so that the app will be well known like other brands..👌👌👌"

Chinyere Nwaulune
"Phlenu is bound to expand my business in locally and beyond.The customer service is greatly.A very intuitive app"

Elizabeth
"Phlenu Business looks very organized and business is very good on the app."

Praise Tochi Edeh
"Phlenu Business is a great app for my business. The exposure this has given to my business is stunning."

Anselm Zormelo
"Great app have more expexctations"

George Amoako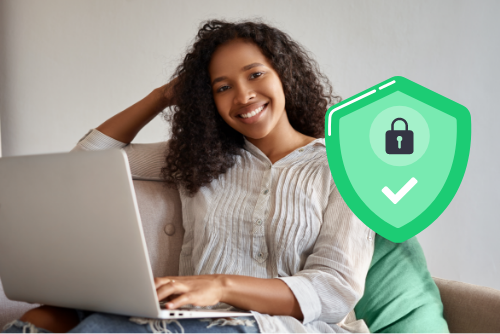 Sell in a secure marketplace
Phlenu Business gives you a platform to sell your products and services to only verified buyers with a secure in-app payment process which ensures smooth collection of all payments for your products and services
Get both local and international
customers from one place
As a Phlenu business member, you get to showcase all your products and services on our international market that serves a ready market in Ghana, Nigeria, and the USA.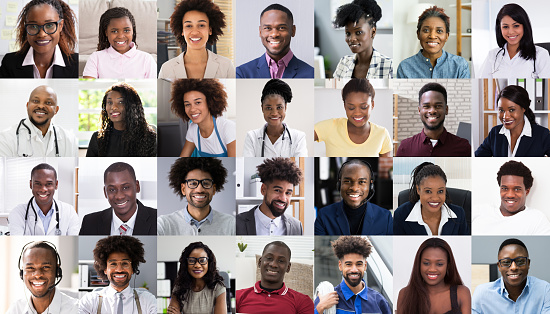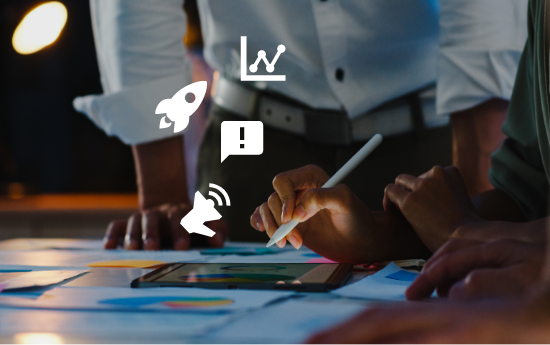 Boost Your Products, Be more
visible to new customers
We make room for you to showcase your products and services to existing customers on our platform and potential customers both locally and internationally through our innovative boosting feature.
Connect instantly with
your customers
Our chat feature allows you to connect and communicate with your customers instantly and directly, right inside the app.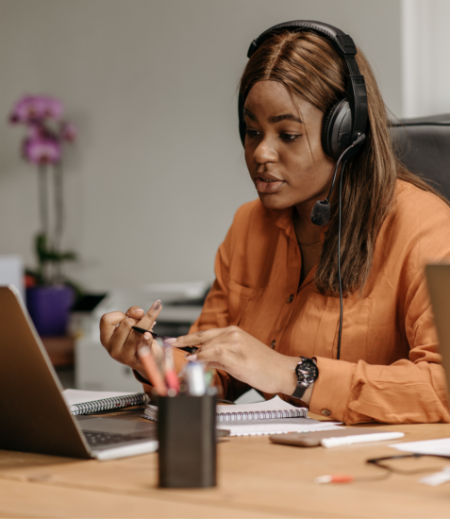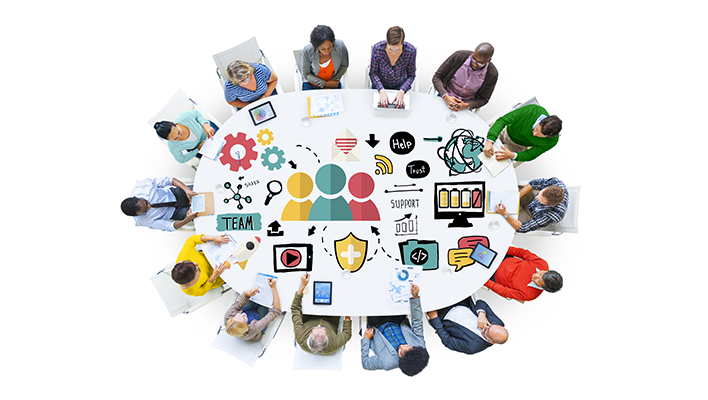 Need more hands to manage your
orders? Get your team on board!
Add your team mates to your account to help you manage your business and customer demands. Best part is, you get to manage what they can do and see, all within the Phlenu Business app. Take charge, today.
Phlenu Business provides you with a dashboard that shows how your business is performing
Complete all your customers' orders by securely scanning a unique QR code.
Communicate with your customers with ease via chat any day anytime.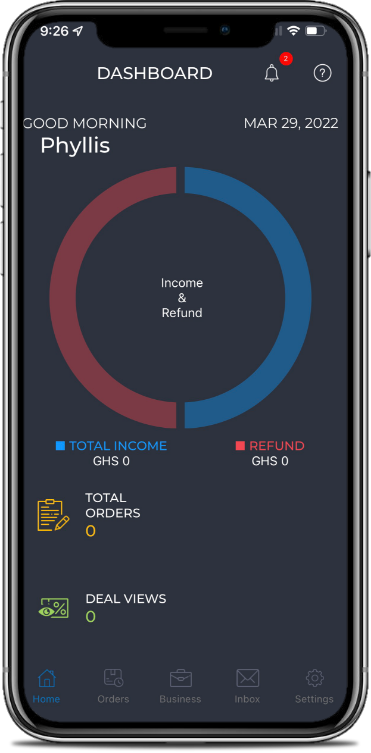 Have a team that runs the day-to-day part of your business? Phlenu Business provides you the option of delegating roles to your employees without revealing critical operational data.
Get more orders by boosting your product and services to a wider customer base via our boosting feature.
We keep our commission low so you get to keep more money in your pocket and run your business.