PHLENU is a native Ewe
word which simply means
"To Buy".
At Phlenu, we believe it's time to expand business horizons and do things differently, for the people who need it most. Our marketplace is specifically designed to increase the purchasing power and opportunity of African merchants, expatriates and native Africans. We are a multinational marketplace platform providing exciting sales service channels for business to consumer (B2C) and consumer to consumer (C2C) markets.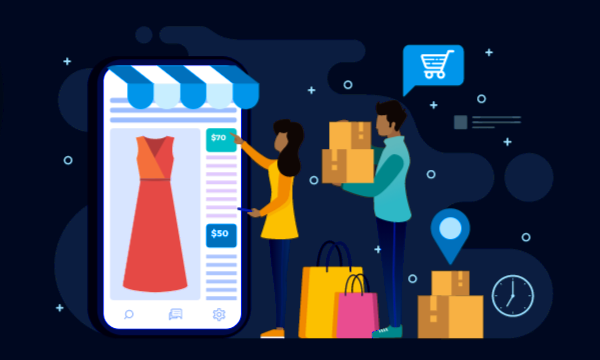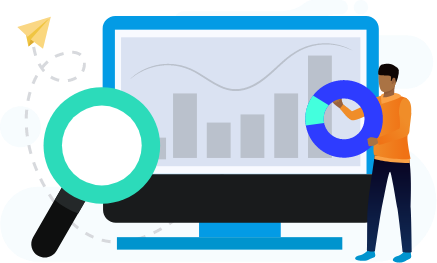 Smarter Business Operations
In addition, Phlenu provides business-based analytical services to subscribed merchants. What does that mean for you? You can now run smarter business operations using relevant data to increase your income streams by gaining higher platform visibility. Now, who doesn't love more money? Plus, you become actively involved in the development of the Phlenu platform, allowing us to provide you an even better web portal and mobile app that fits into your shopping preferences.
So if you're thinking about buying your next product or service, stop, drop everything, and visit Phlenu. Because wherever you are, you've got in your hand, one exciting platform bringing you a myriad of business growth opportunities and a shopping experience tailored just for you.
Who We Work With
Phlenu works with licensed and registered businesses in Ghana and Nigeria and licensed delivery drivers and delivery companies. Our partners under go various background checks and vetting to provide a safe and secure marketplace for our customers. For customers, Phlenu is available in almost all the countries across the globe meaning whether you are visiting or want to treat a friend or relative, it's easy with the click of a button safely and conveniently.