Hello Accra and Lagos!
Welcome to a world of fast, cheap, and secure same-day deliveries. All the magic happens right in the Phlenu Delivery app.
 "I've been very impressed with Phlenu Delivery when it comes to getting orders to my customers in a timely manner. I'm happy as long as my customers are happy! I highly recommend using Phlenu Delivery for all your delivery needs!"

Rex HomeCare

Rex Plaza
"The delivery was so fast! I love their service. Best so far"

Bittor
"Excellent delivery experience. Will recommend it to all merchants and business owners."

Becky Blaize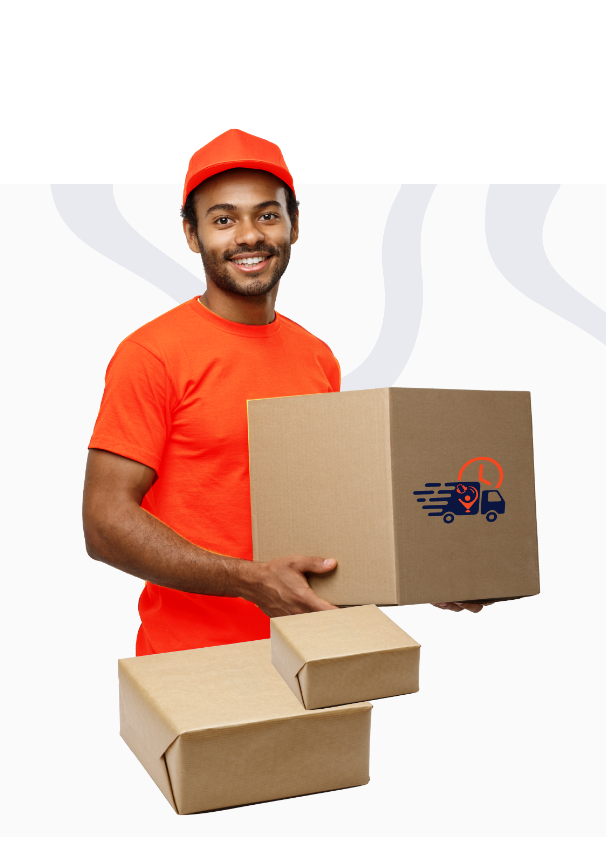 Find professional dispatch
riders without hustle at
your convenience!
You no longer need to go around asking for contacts of riders and even worse not find a rider to handle all your deliveries. Now you can schedule in advance all your delivery and pickup requests on the Phlenu Delivery app and be assigned to a professional dispatcher in a matter of minutes.
Scan and Track all
your orders – Security
and Safety Guaranteed!
Just like you, the safety of your items is a big deal to us. Scan all your insured orders at the pickup point with uniquely generated QR codes for your order and track them till it reaches the final recipient with our mobile app.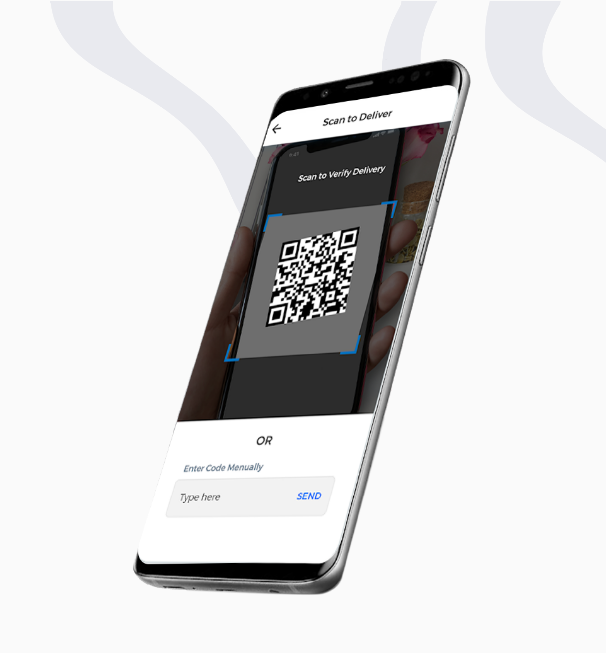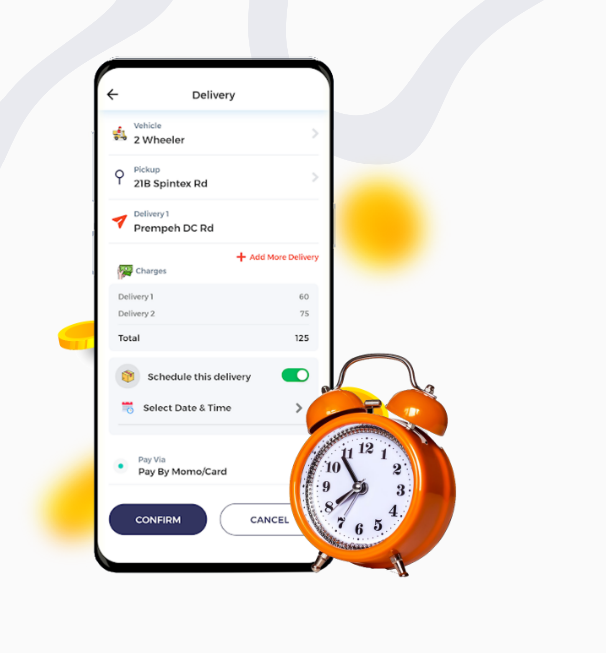 Schedule multiple orders
in advance, get instant cool
discounted fares and enjoy
the fastest delivery ever!
Grab the first delivery slots, when you schedule your pickups and deliveries before 10 am from Monday to Saturday, each day. The best part is that you get instant discounts right when you order.
Phlenu Delivery gives you the flexibility of scheduling one or more orders with ease.
Know where your packages are anytime any day.
Get discounted delivery prices, cashback and more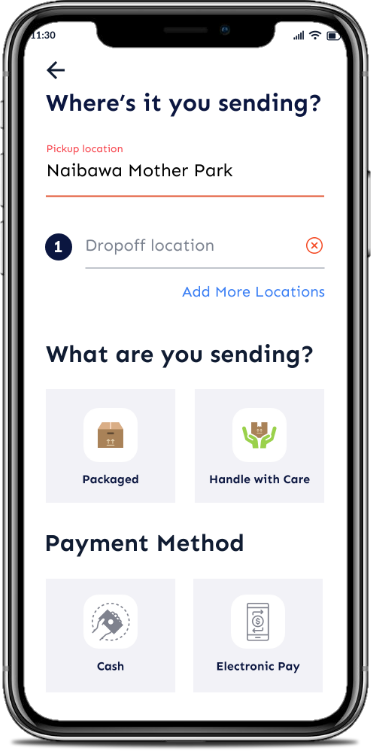 Communicate with your delivery driver with the click of a button.
Pay how you want it -cash or electronic payment.
Tell people about our amazing app and earn referral cash bonuses.