Phlenu Affiliate Program
Seize the opportunity to enhance your income through Phlenu's compelling affiliate marketing program. Aimed at content creators, publishers, and bloggers looking to monetize their traffic, this program is a gateway to fruitful earnings. With Phlenu's extensive portfolio of products, services, and unmatched deals, affiliates can utilize custom links to guide their audience toward downloading the Phlenu app. Each qualified purchase via these shared links or promo codes results in a rewarding commission for the affiliates. Step into the realm of affiliate marketing with Phlenu and watch your earnings grow!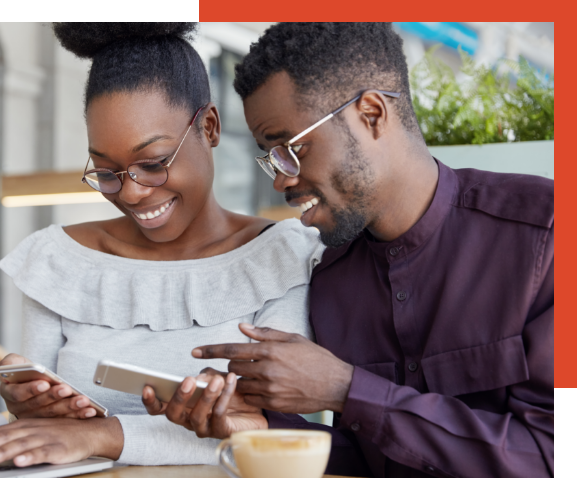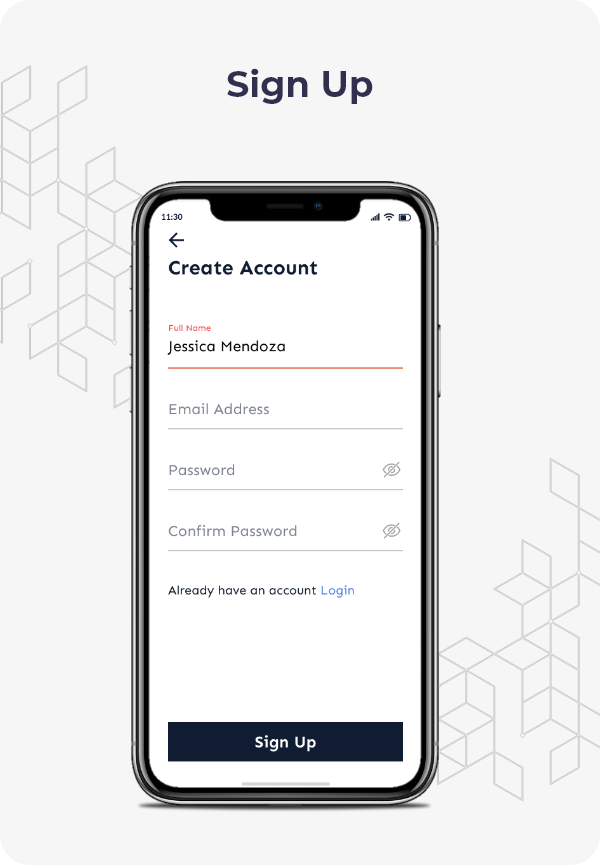 Be a part of an ever-expanding network of creators, publishers, and bloggers who are leveraging the Phlenu Affiliate Program to generate a steady income stream. Step into this exciting opportunity and start earning today!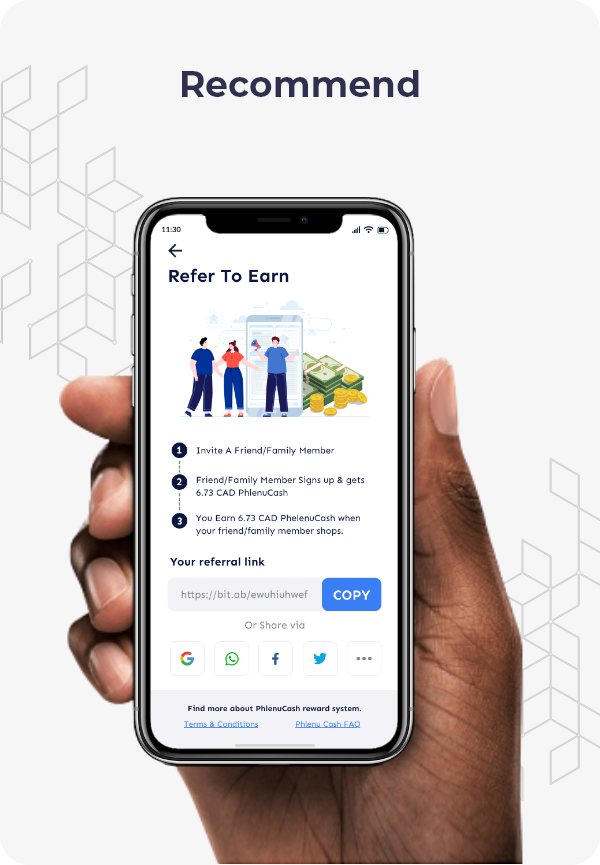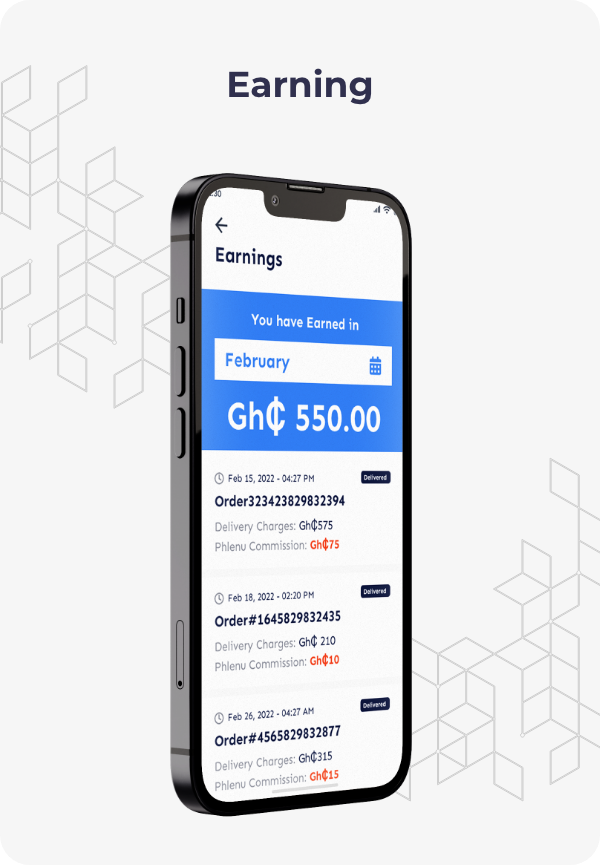 Earn Between 5 – 20% On Qualifying Purchases
Seize the opportunity to generate income simply by referring individuals in your network to our diverse range of products – Phlenu Delivery.
Recommend our suite of offerings to your friends, family, or even your wider network and earn cash rewards for every transaction they complete. We will provide you with a unique referral link or code. When your referrals use your specific link or code, we can accurately track and attribute all referrals back to you. This way, you're guaranteed to receive the rewards you've earned for spreading the word about our innovative services.
Get Started Now