Phlenu Affiliate Program
Welcome to the affiliate marketing program of Africa's most collective marketplace. The Phlenu affiliate program helps content creators, publishers and bloggers monetize their traffic. With tons of products, deals, and services available on Phlenu, affiliates use custom links to direct their audience to download the Phlenu app and earn from qualifying purchases.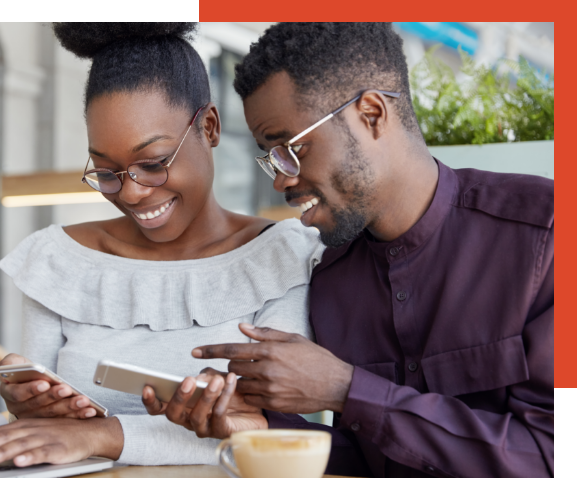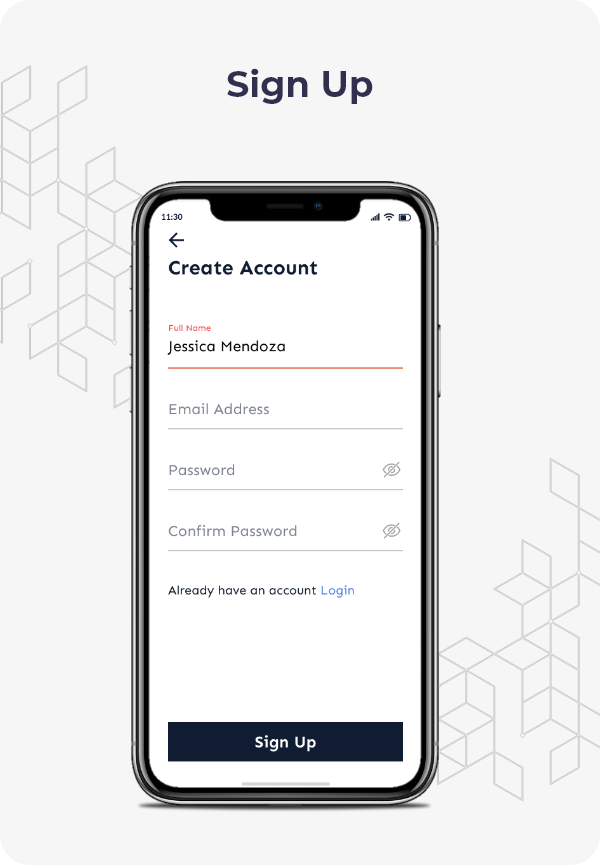 Join thousands of creators,
publishers, and bloggers who
are earning with the Phlenu
Affiliate Program.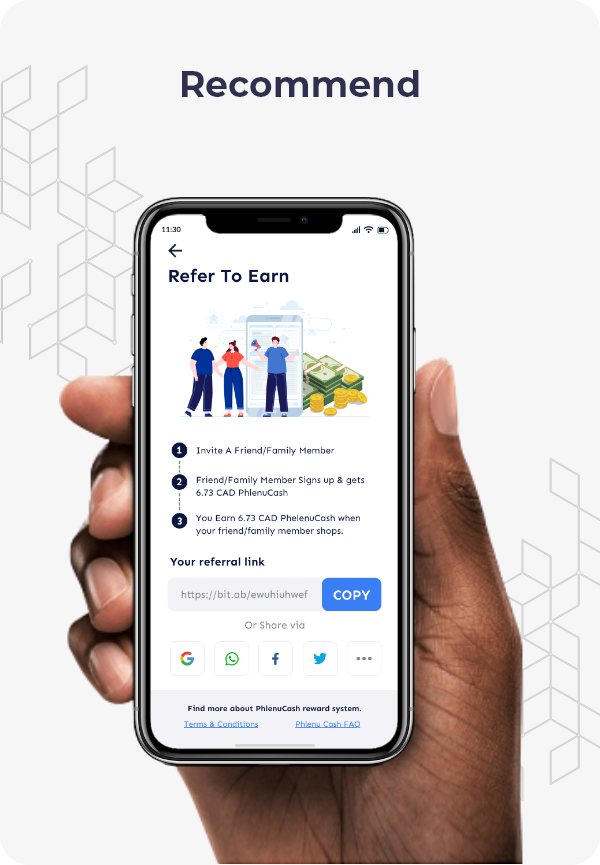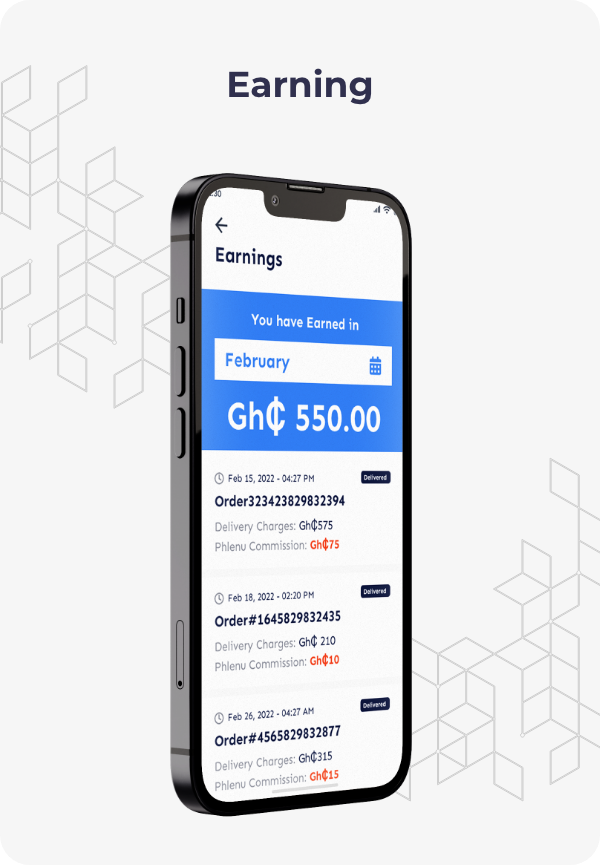 Earn up to 2% on qualifying purchases. Our transparent conversion rates help you earn even more.
Make some cool cash by simply by referring people in your network to any of our products – Phlenu delivery, Phlenu Shopping and Phlenu events.
Refer friends and loved ones to any of our products and earn some cash for every purchase they make. You will be given a unique link or code to be used by the person you refer to our products for easy tracking of all referrals coming from you.
Start Earning Today