My event security got a major upgrade, thanks to Phlenu!!

"Generating tickets via Phlenu Business was an absolute breeze. It lent an extra dash of sparkle to my Valentine's events and its scannable ticket feature brought an unmatched level of security and crowd control. Phlenu Business truly turned a great event into an unforgettable experience!"

Angels Travels (Lagos)
Adaptable, User-friendly & flexible ticketing solution!

"Phlenu's event ticketing solution deserves nothing less than a 5-star rating! It gave me the power to tailor my event tickets just the way I wanted. Truly a game-changer in event management."

Tee Media (Lagos)
Awesome!

"Phlenu Business app is a dream tool for event organizers and promoters. It's user-friendly, packed with essential features, and designed with promoters in mind. From marketing and selling to generating scannable tickets for shows and events, it's got everything covered. Phlenu is truly the all-in-one solution for event success!"

Mike O.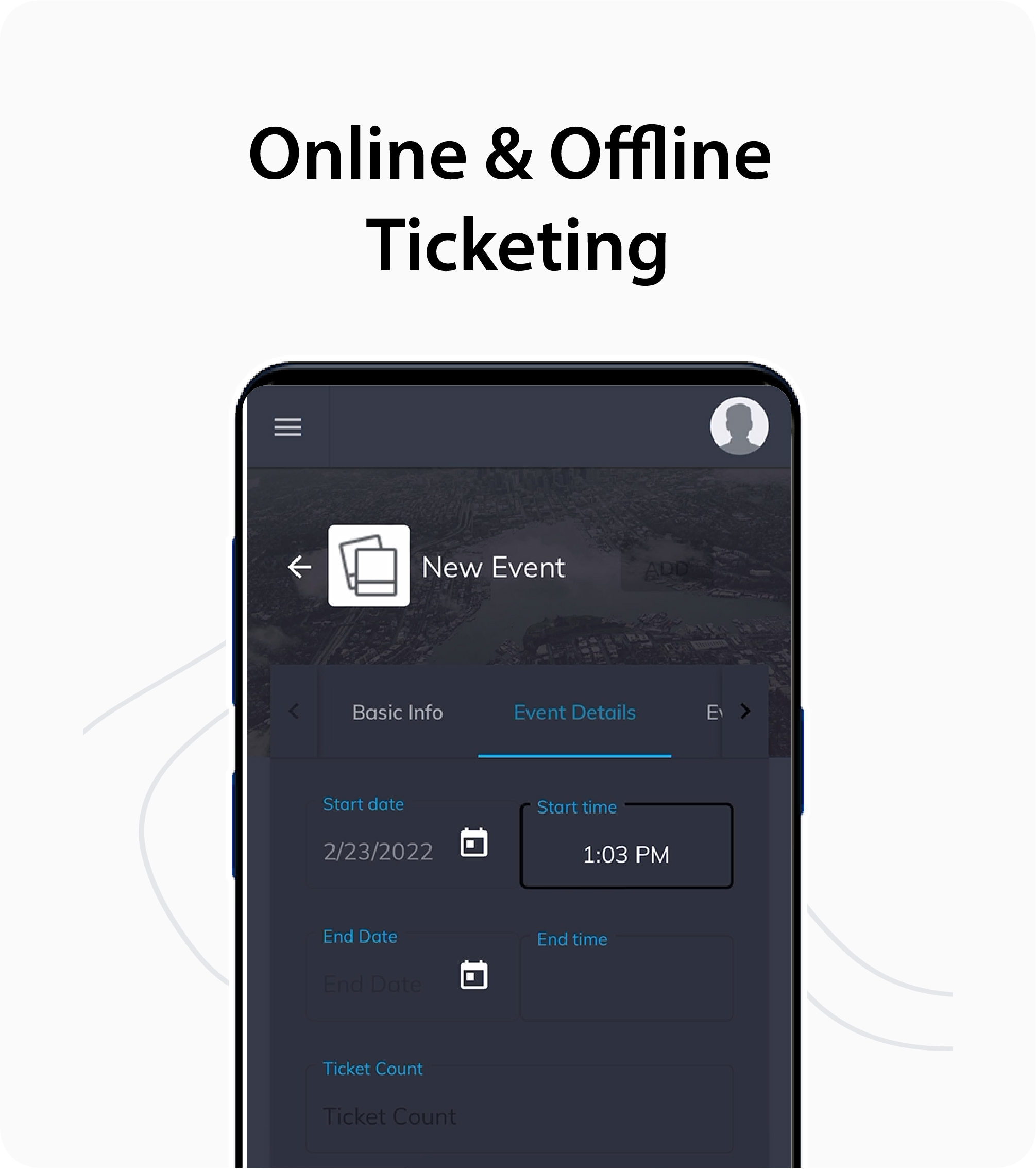 Enjoy the Best of Both Worlds! Online or Offline Tickets? With Phlenu, You're Covered!
Streamline your event ticketing effortlessly with Phlenu Business, your ultimate hub for both online and offline tickets.
Our cutting-edge platform empowers you to generate custom-crafted, one-of-a-kind tickets for every event. With Phlenu, each ticket is as unique as your event itself. Phlenu Business, making event ticketing seamless and personalized!
Enhanced Security Paired with Unparalleled Accountability!
Take control of your events with our in-app scanning feature. Effortlessly track issued tickets and validate every sold ticket, ensuring no room for gatecrashers.
Step into a new era of event management – wield complete control right now!
Jumpstart your journey with Phlenu. Download the Phlenu Business App and sign up today. Event management has never been this smooth!