Trio Apps: Redefining Online Transactions with Trust and Integrity

Empowering Thousands through Transparent Deliveries, Business Growth & Enhanced Shopping.

Securely Bridging Business Across the USA, Ghana, and Nigeria

Phlenu: An Integrated App Ecosystem Powering African Businesses, Delivery Services, and Individual Users.
Birthed from a passion to champion African enterprises, our three-pronged app platform simplifies access to services and businesses, amplifying their reach and value.
Phlenu: Unlocking Local and International Opportunities in a Trusted, Secure Environment.
Amplifying Reach: Access Redefined!
From Deliveries to Commerce to Shopping: Phlenu Simplifies Transactions, Bringing Business Convenience to Your Fingertips.
Our Products

Phlenu Delivery
Your Reliable Partner in Logistics: A Platform Tailored for Courier Services and Delivery Professionals.

Phlenu Business
Your Gateway to Global Reach. Promote Your Business Seamlessly to Customers Around the Globe.

Phlenu Shopping
Embark on Our Journey of Limitless Shopping, Where Unbeatable Prices Meet Verified Sellers. Welcome to Phlenu!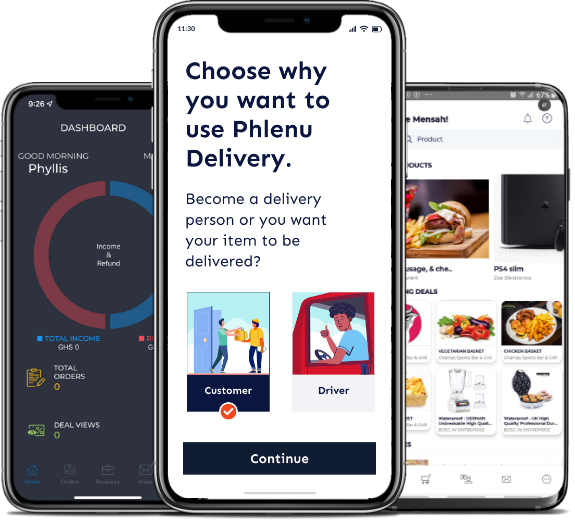 Our Story
Phlenu, a word hailing from the Ewe language of Ghana's Volta people, encapsulates our mission – "To Buy". We are a technology platform poised to address the challenges of small African businesses, fostering connections locally and globally, and providing robust solutions to current courier issues in Ghana and Nigeria.
Our team, deeply committed to customer satisfaction, spearheads this initiative, a blueprint designed to elevate African businesses in both domestic and international markets.
Proudly black-owned, Phlenu is a pioneering technology firm offering a secure e-commerce conduit that connects individuals globally with merchants in Ghana and Nigeria. We also stand tall as the first digital startup offering a comprehensive courier solution.
Understanding our customers' need for a trusted platform that delivers value for their money, Phlenu steps in to bridge this gap. We bring to the table three versatile apps, each tailored to address specific aspects of this multifaceted challenge. Welcome to Phlenu – where trust, value, and innovation intersect.
Customer-Centric Approach
Positive Cooperate Culture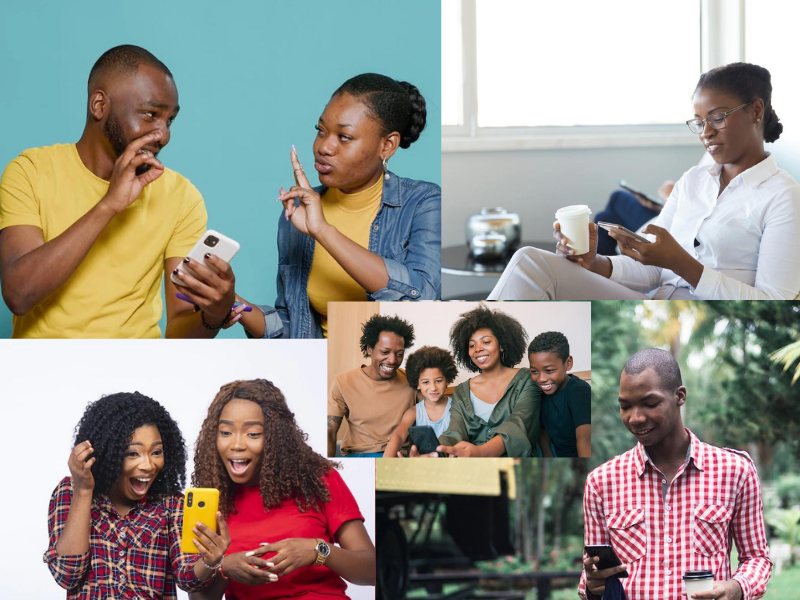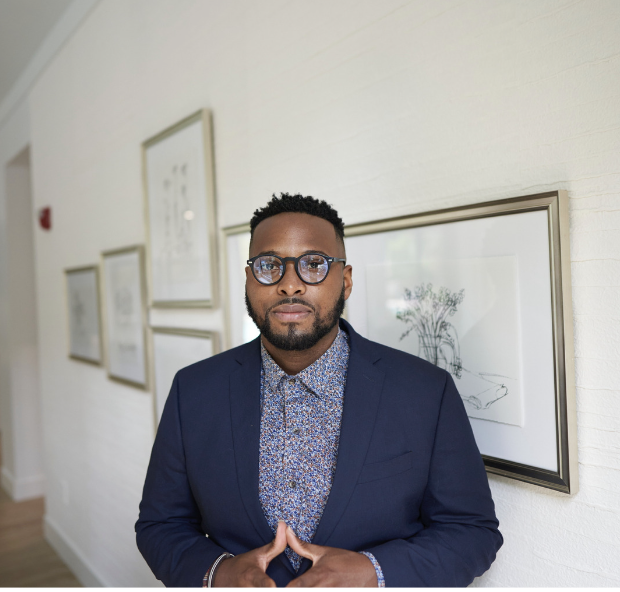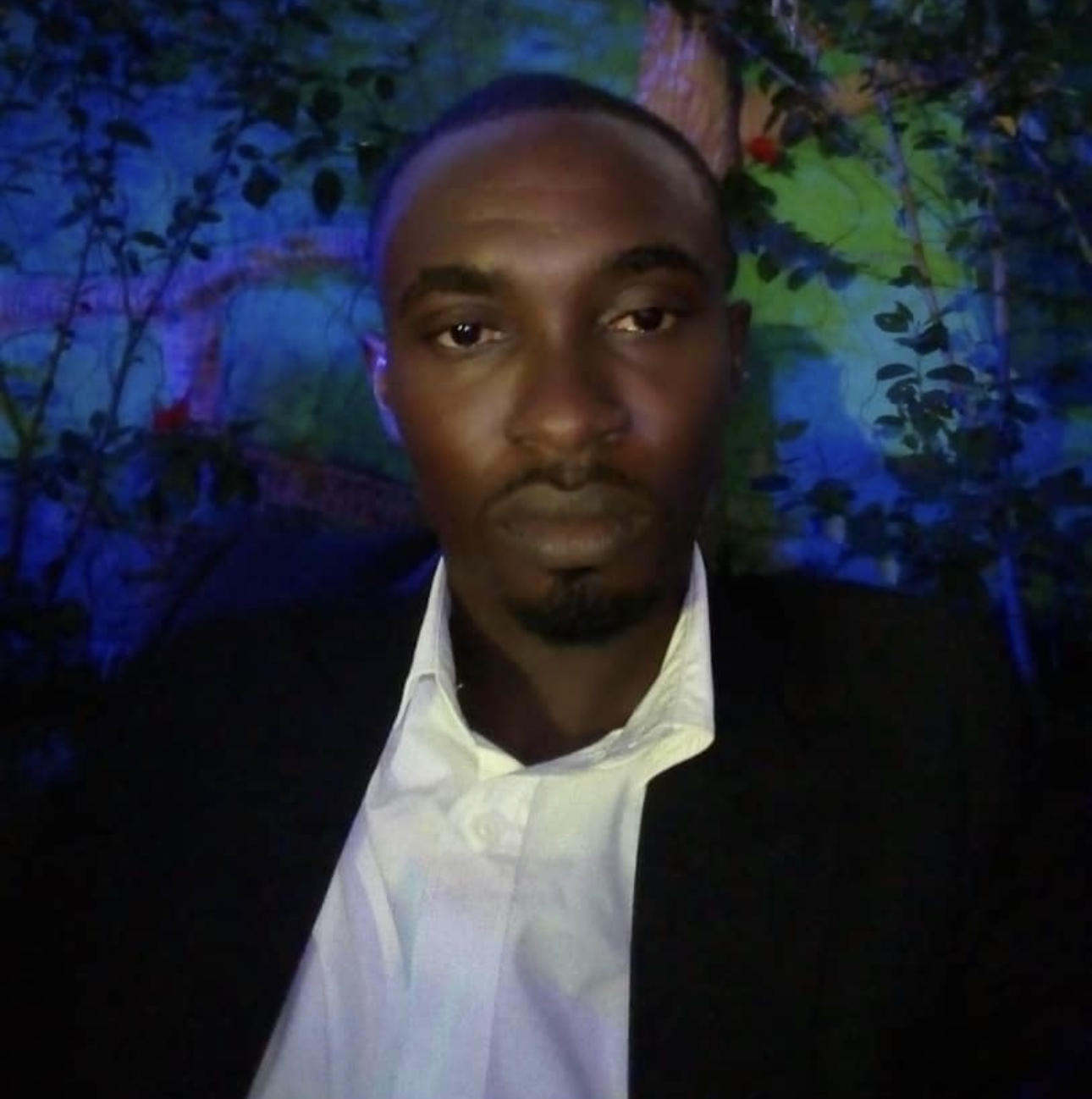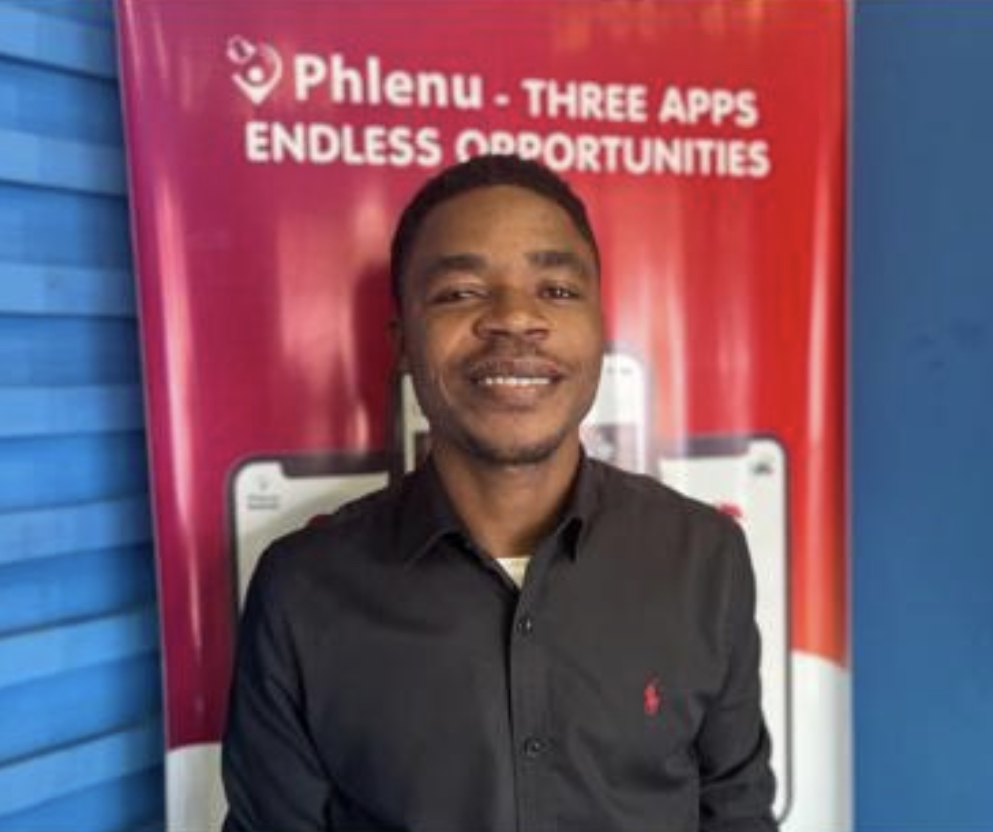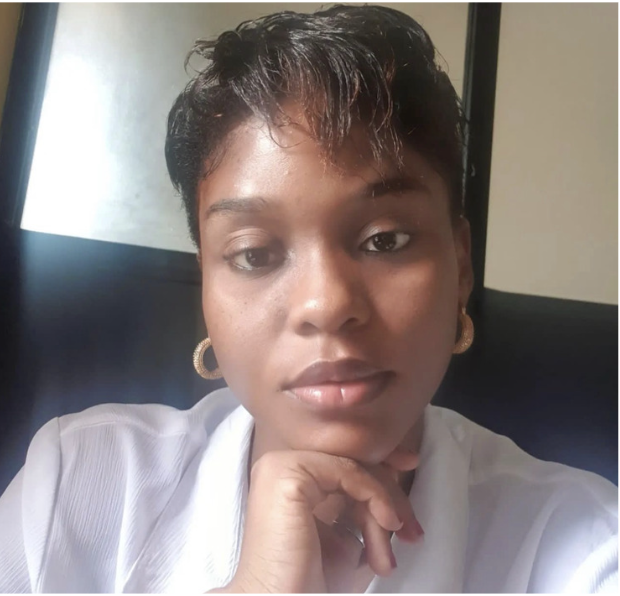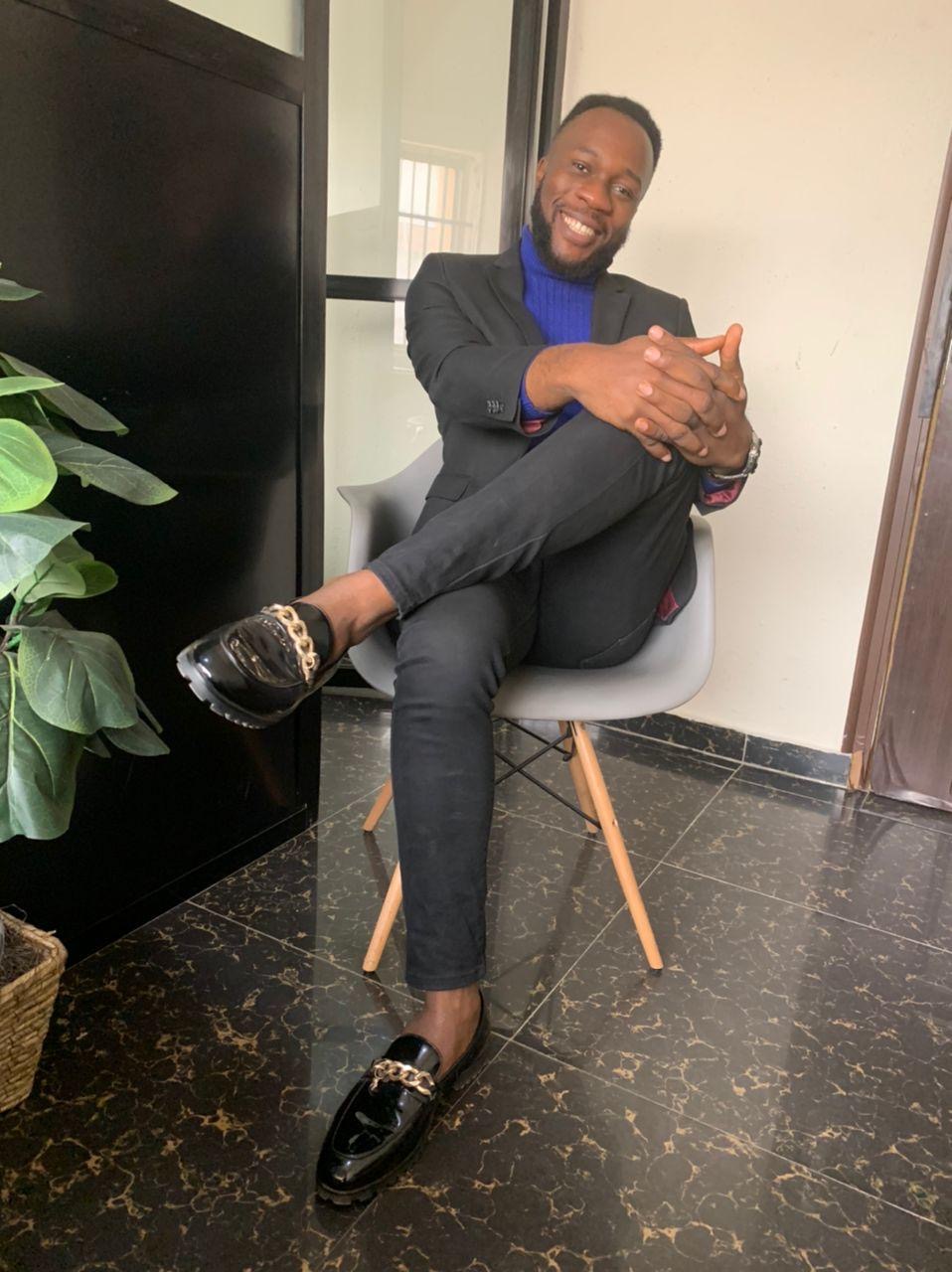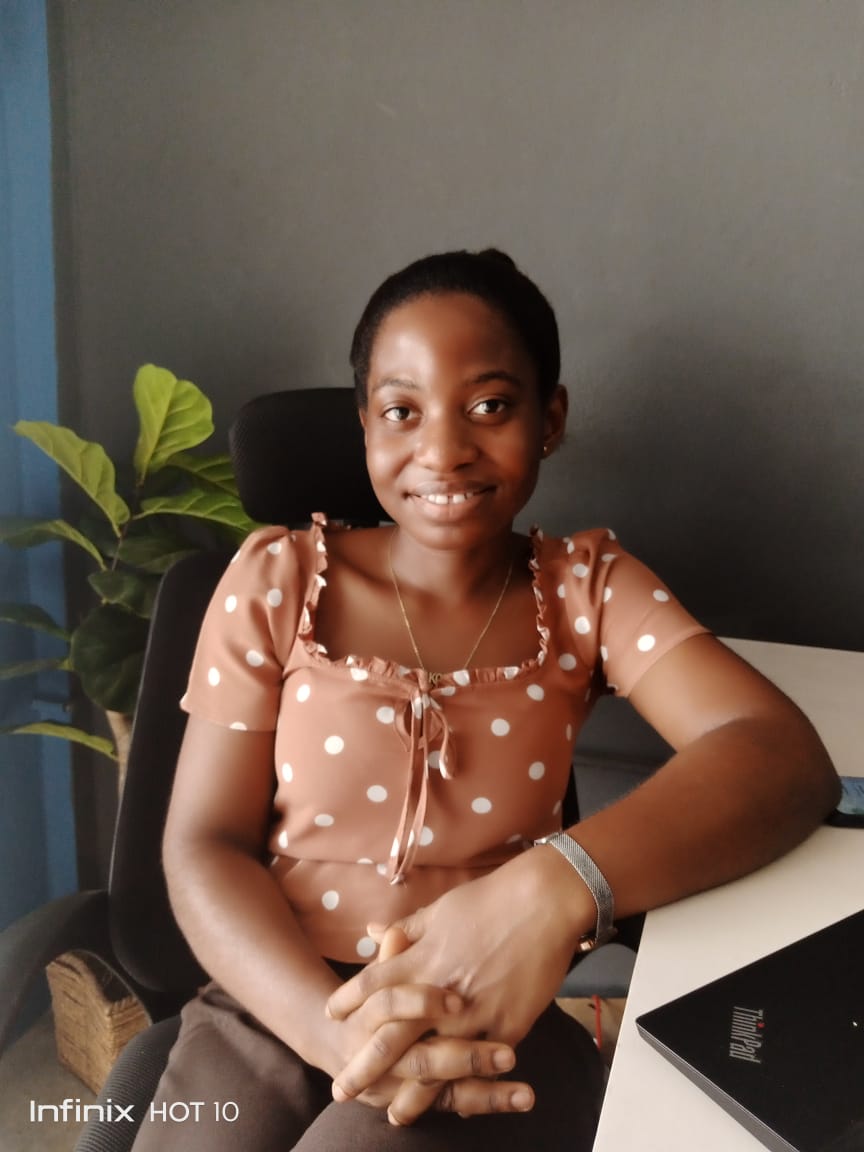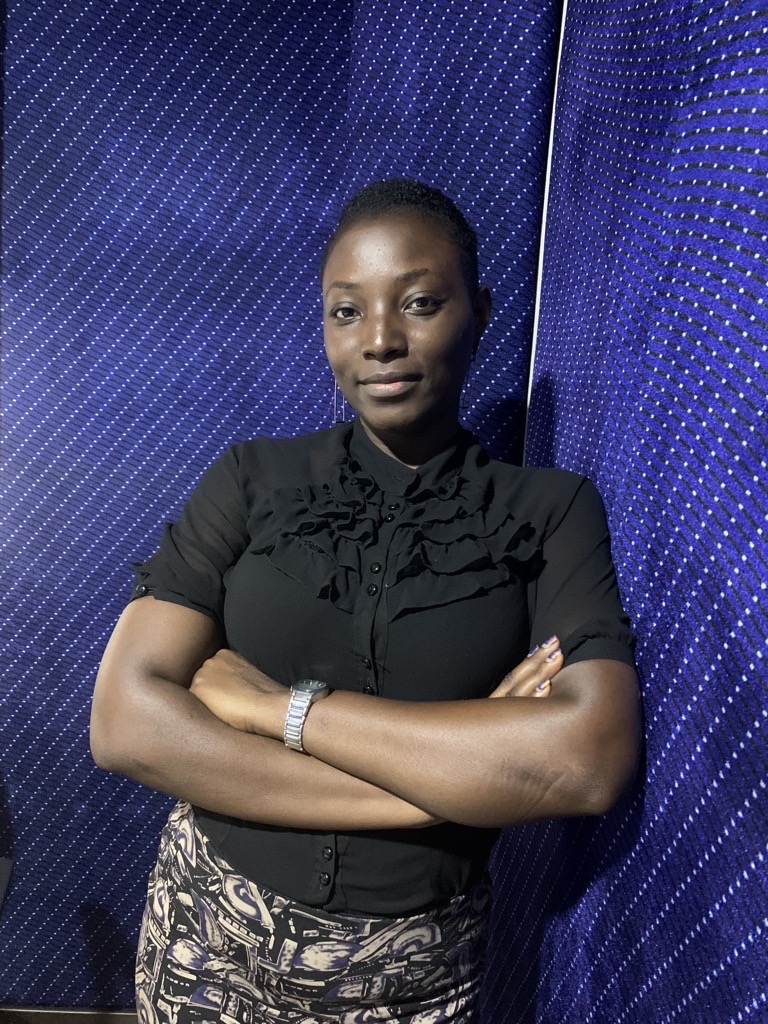 We Are

Customer-centric

Transparent

Reliable

Trusted

Secure

Focused

Premier

Professionals

Great

Young

Innovative
"The Phlenu delivery app is simply the best in Nigeria! I earn money easily with just a button click. It's so simple to use, no trouble or long steps. It keeps me busy and makes my job as a delivery person fun and worthwhile. Truly, Phlenu stands out!"

Ibikunle Amosun

Courier Service Provider
"Delivery was super quick! I really love their service. It's the best I've tried yet."

Lucky

Savvy Consult
"Phlenu Delivery is by far the most remarkable app I've encountered. It's not just an app, it's a revenue-booster, transforming every delivery I make into an opportunity for additional income. Phlenu Delivery – it's like having a money-making secret stashed right in my pocket!"

Jonathan Bruce

Phlenu Delivery Driver
"Phlenu Business is a game-changer! It's safe, fast, and cuts out needless negotiations. It's my top choice for all business transactions. Truly, Phlenu Business makes trading a breeze."

Zainab Apakala

Zebby Fashion
"Phlenu Shopping has opened up a world of trusted merchants for me. It's never been easier to find, buy, and get a wide range of products delivered. Truly, secure shopping is now at my fingertips with Phlenu."

Dawodu Ameen

Student
"Phlenu Business has catapulted my enterprise into a whole new realm, connecting me with a diverse array of customers. My gym memberships are booming, spa sessions are on the rise, all thanks to the Phlenu Business app. It's not just an app; it's the pulse that's injected a fresh and vibrant life into my business."

Callalily Olowu

Breath Of Paradiz
"Embracing the Phlenu Business platform has been my smartest move as an entrepreneur. It's not just an app, it's a remote control for my business, offering management at my fingertips, anytime, anywhere. With Phlenu Business, every month is a winning sales month. Truly a game-changer!"

Azumah Harriet

Tastylicks Cuisine
"With my business on the Phlenu  Business platform, I have been able to make numerous sales from existing customers. Phlenu Business has given me an endless customer base with an unlimited reach."

Champs Sport & Grills Bar
"Phlenu Shopping is a stress-free online app with highly flexible usage. I had my first order booked from overseas and to my amazement, I received my order swiftly, safely with no problems at all. I recommend Phlenu to all online shoppers who want to receive their items with no thoughts of worry but with the assurance that they will be delivered. Big ups Phlenu."

Richard Melo

Java Programmer
"My journey with Phlenu Shopping has been nothing short of extraordinary. It's a treasure trove of variety, always offering something new. From my latest meal order that delivered a taste sensation, to the overall seamless shopping experience, Phlenu has it all. I wholeheartedly recommend Phlenu for a hassle-free, enjoyable shopping spree."

Antoinette

Professional
"Ordering with Phlenu  Shopping made life even easier. My brother out there in the states could order food for me here in Ghana and got it delivered to me at my earliest convenience. I highly recommend this app for your lunch and all other items."

Jojo

Lions Club President Ghana
"Phlenu Shopping is a delight! It truly elevates the shopping experience to a whole new level."

Kenndy

Professional
"The app interface is superb, masterfully designed for effortless navigation. Finding your desired product has never been this seamless. Phlenu truly makes shopping a breeze"

Anselm

Accountant
Previous
Next