3 apps changing the outlook of online transactions, all based on trust and integrity.

Phlenu has assisted thousands of clients with their deliveries, business growth, and shopping experiences. Our customer base is rapidly expanding as a result of our increasing transparency.

Phlenu works extensively in USA, Ghana, and Nigeria. We are dedicated to helping people do business securely.

Phlenu is an app ecosystem that connects African businesses, delivery persons, and individuals.
The purpose of developing a platform with three connected apps was to make services and businesses easier to access. It began as a campaign to give African businesses value and the opportunity to expand geographically.
Phlenu provides access to newer opportunities both locally and internationally in a safe and secure environment.
Increasing Accessibility!
From doing business to shopping to sending deliveries, Phlenu makes sure that businesses or individuals do not have to go out of the way when transacting.
Our Products

Phlenu Shopping
Welcome to our world of
unlimited shopping at unbeatable
prices from verified sellers only!

Phlenu Business
Phlenu Business is a merchant app
that lets you promote your business to
customers worldwide.

Phlenu Delivery
A courier platform for courier
services and delivery
personnel.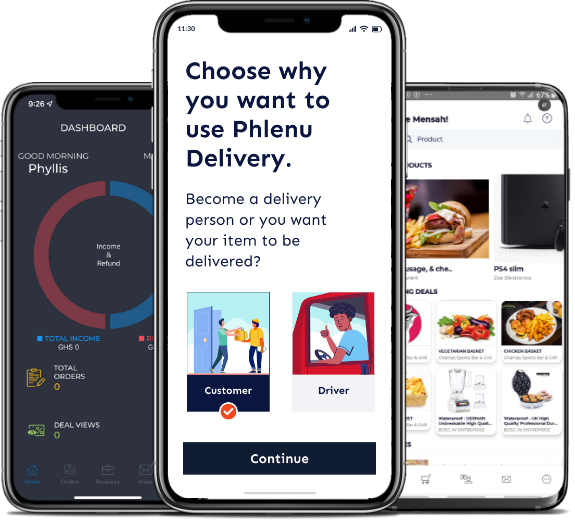 Our Story
Phlenu is a native ewe word of the people of Volta in Ghana which means "To Buy". At Phlenu, we provide a technological platform that solves problems impacting small businesses in Africa, connecting people both home and abroad, and addressing the current courier challenges in Ghana & Nigeria.
We do all this with a team of dedicated members whose outermost goal is customer satisfaction.
The concept began as a way to alleviate African businesses' problems in both the domestic and international business worlds.
Phlenu is the first black-owned technology firm to offer an e-commerce solution that securely links individuals from across the world with merchants in Ghana and Nigeria, as well as the first and only digital startup to offer an end-to-end courier service.
Customers want a platform they can trust while getting good value for their money, and Phlenu recognizes this. Phlenu attempts to fill this hole by delivering three apps that address these difficulties.
Positive Cooperate Culture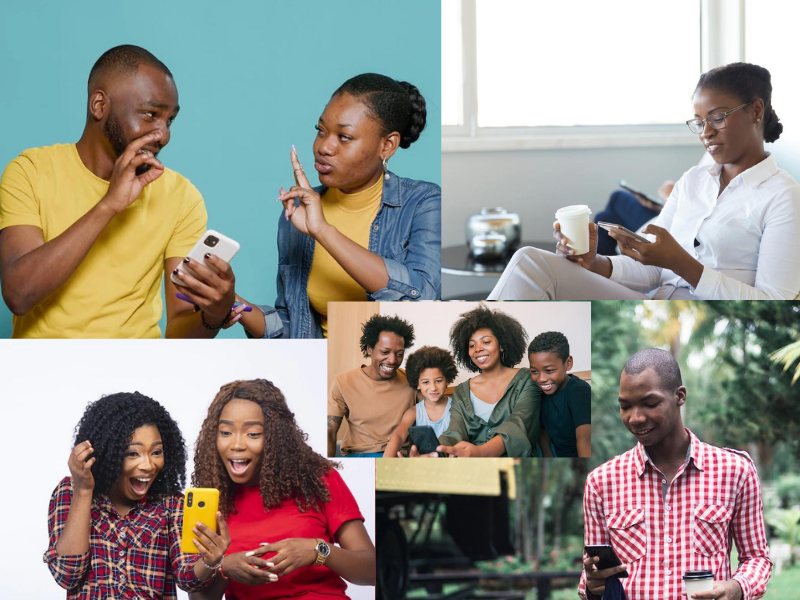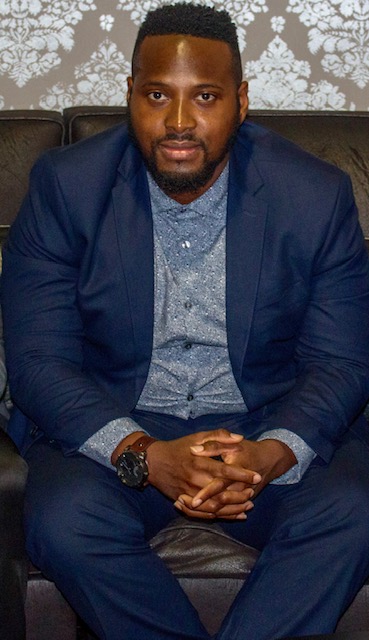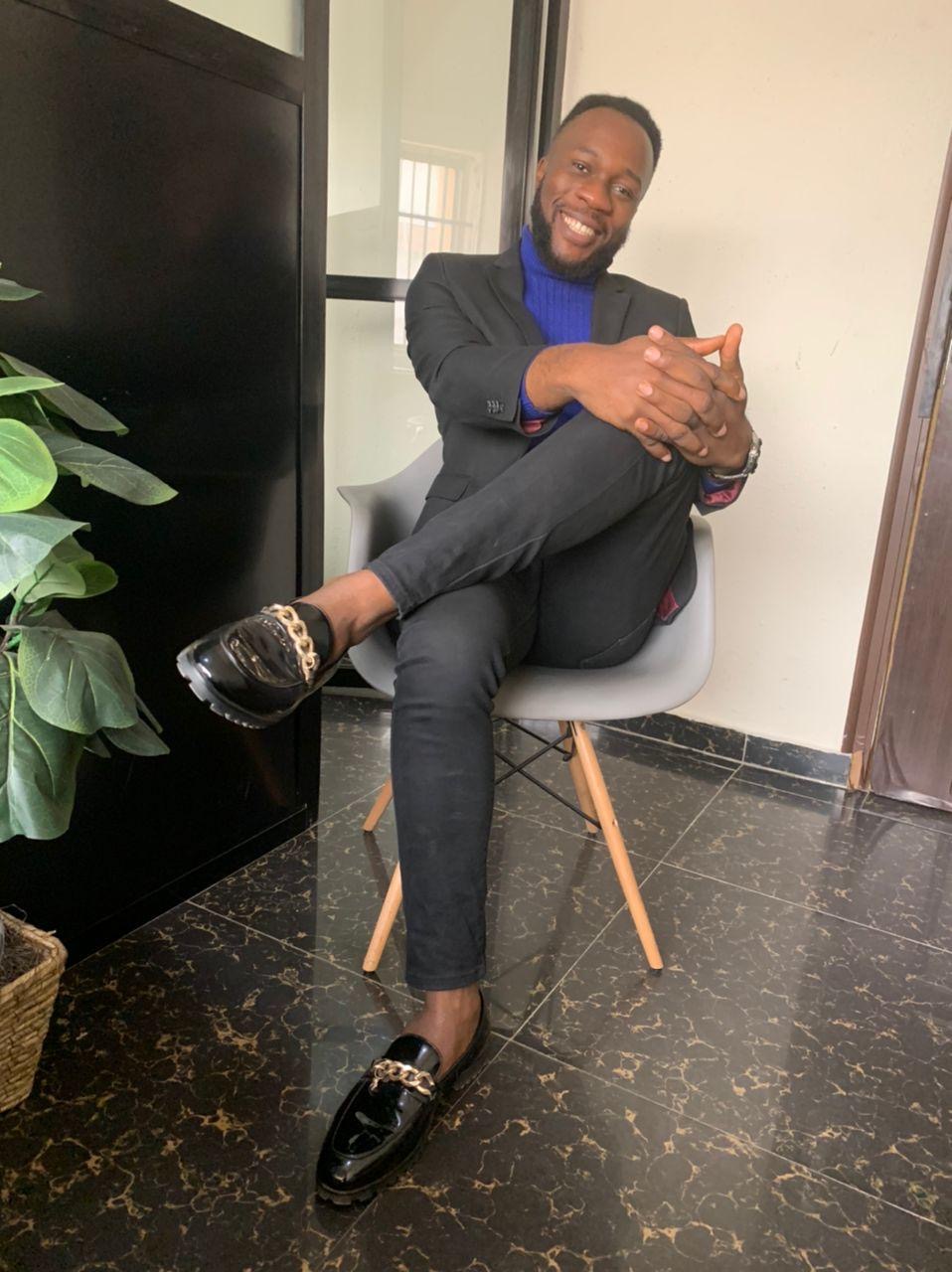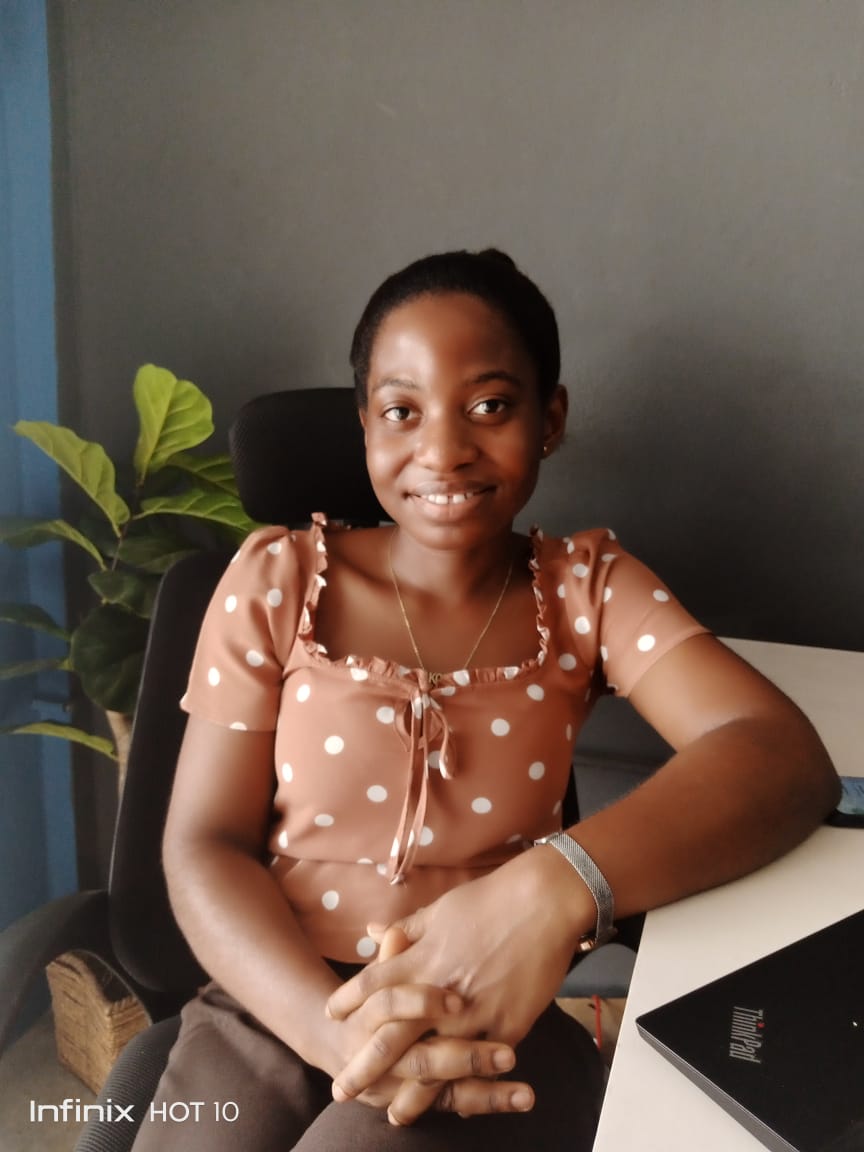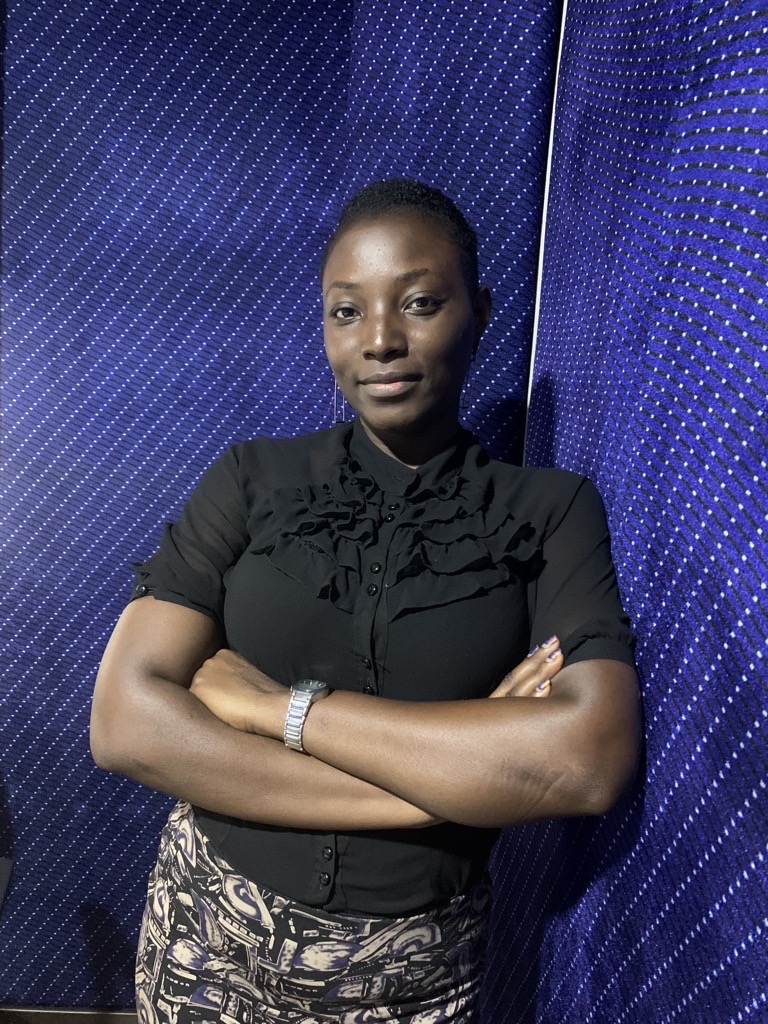 We Are

Customer Focused

Transparent

Empathetic

Diverse

Creative

Focused

Professionals

Great

Young
" The Phlenu delivery app is superb! The best amongst all delivery apps in Nigeria. I make money with the click of a button, it's easy to use, with no hassle or long processes. It keeps me busy as a delivery personnel."

Ibikunle Amosun

Courier Service Provider
"Phlenu business is the best app for buying and selling for my business. It prevents the risk of online fraud, provides transaction safety, ensures prompt product delivery of goods and early withdrawals. Phlenu takes the stress out of irrelevant negotiations between buyers and sellers. I use the Phlenu Business app for all my business needs."

Zainab Apakala

Zebby Fashion
"Phlenu Shopping app has made it easy for me to access a variety of products and services from a vetted pool of merchants. Am glad I was able to buy securely and have it delivered."

Dawodu Ameen

Student
"Phlenu Business has exposed my business to a wide range of customers. I have experienced a surge in gym memberships and an increase in customer spa sessions. The Phlenu Business app has really given my business a fresh new life."

Callalily Olowu

Breath Of Paradiz
"Having my business on the Phlenu Business platform has really been the best decision I ever made as an Entrepreneur. With Phlenu Business I can manage my business from anywhere. There hasn't been a single month without making sales."

Azumah Harriet

Tastylicks Cuisine
"With my business on the Phlenu  Business platform, I have been able to make numerous sales from existing customers. Phlenu Business has given me an endless customer base with an unlimited reach."

Champs Sport & Grills Bar
"Phlenu Shopping is a stress-free online app with highly flexible usage. I had my first order booked from overseas and to my amazement, I received my order swiftly, safely with no problems at all. I recommend Phlenu to all online shoppers who want to receive their items with no thoughts of worry but with the assurance that they will be delivered. Big ups Phlenu."

Richard Melo

Java Programmer
"My experience with Phlenu Shopping is splendid. There are lots of varieties to choose from. The last time  I ordered a meal, the taste was supreme. I recommend Phlenu to anyone for easy shopping."

Antoinette

Professional
"Ordering with Phlenu  Shopping made life even easier. My brother out there in the states could order food for me here in Ghana and got it delivered to me at my earliest convenience. I highly recommend this app for your lunch and all other items."

Jojo

Lions Club President Ghana
The delivery was so fast! I love their service. Best so far

Lucky

Savvy Consult
"I enjoyed the Phlenu Shopping experience."

Kenndy

Professional
"The app interface is great and very easy to find the product you want to buy."

Anselm

Accountant
"The Phlenu delivery app has been the best app I have come across so far,it provides me with another source of income when I pick delivery goods. Phlenu Delivery the extra income in my pocket"

Jonathan Bruce

Phlenu Delivery Driver
Previous
Next